September
Recent News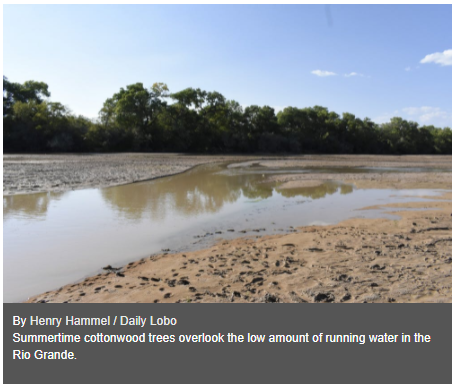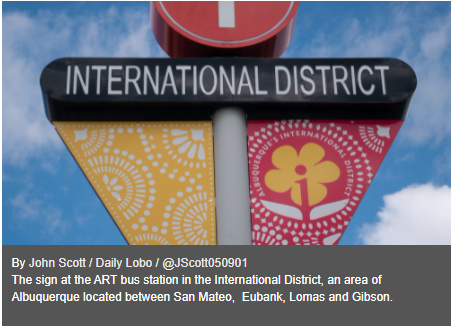 OPINION: Sparse tree canopy in International District indicates environmental racism
September 20, 2021
The International District, one of the least-affluent areas of Albuquerque, might as well be the poster child for environmental injustice. This ethnically diverse area is knee-deep in the cruxes of climate change, seen by way of the urban heat island effect, which comes to fruition through substantial infrastructure development such as concrete buildings and asphalt in cities.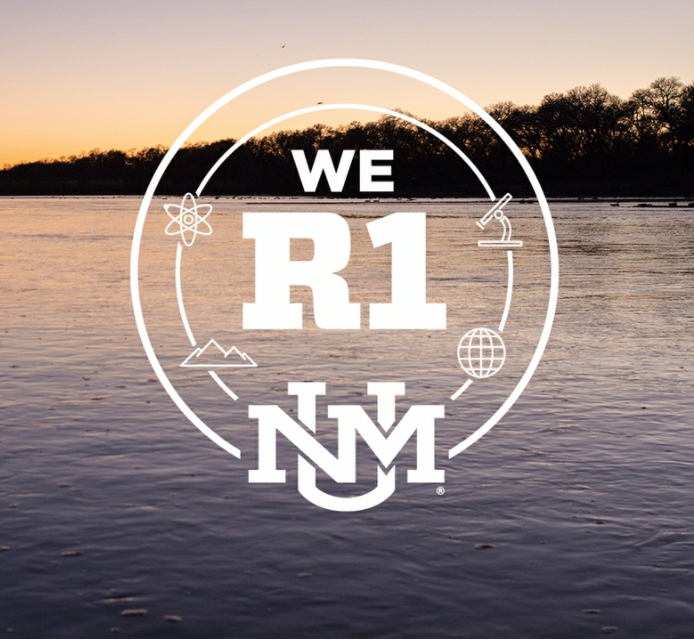 UNM sees great success on Grand Challenge initiative
September 20, 2021
The UNM Grand Challenge focused on sustainable water resources is seeing great success in its first two years of establishment – cultivating collaborative partnerships across campus and increasing visibility of research.