New Mexico Food Systems Collaborative

2021
Red or green? New Mexico has a strong food culture and agrarian tradition, exemplified in our state question. But it also faces difficult challenges – from climate change to deep inequalities – that shape its food future.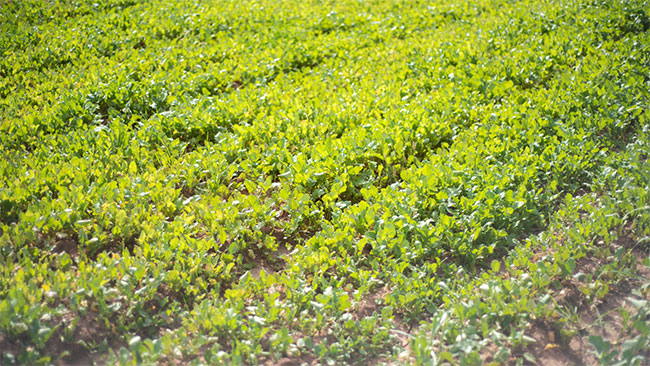 ---
Project Investigators
Marygold Walsh-Dilley
Associate Professor, Geography & Environmental Studies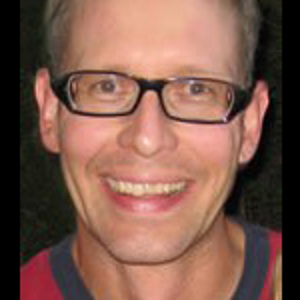 Chris Duvall
Professor & Chair, Geography & Environmental Studies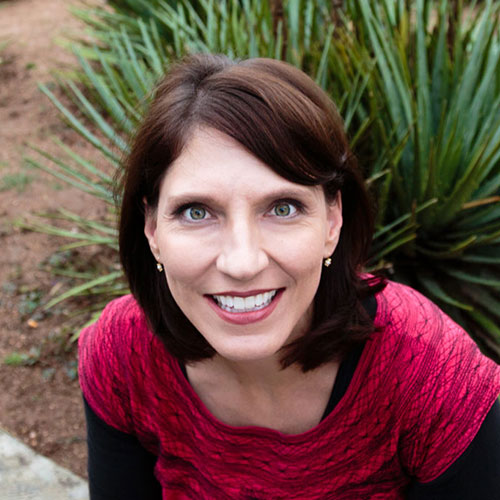 Ronda Brulotte
Director, Latin American Studies and Associate Professor, Geography & Environmental Studies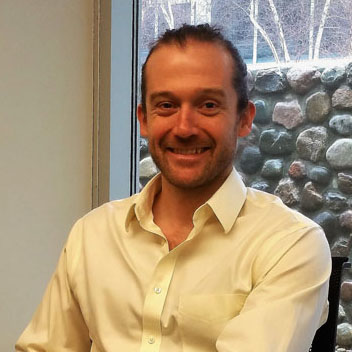 Ben Warner
Assistant Professor, Geography & Environmental Studies
---
The challenge
Contemporary food security in the U.S. Southwest must be understood within a social and political context that constructs food as iconic, sacred, and traditional while producing some of the greatest health disparities in the country. This juxtaposition—a culture that celebrates food produced by people who do not have access to it—makes New Mexico the ideal place to study how the global agrifood system both supports and undermines local food security, sovereignty, and sustainability. Drought, climate change, poverty, and inequality join the vibrant rural heritage of our state to shape local foodways and agriculture. How can we harness New Mexico's strengths to build a stronger food system, feed our communities, and support sustainability? And how does the local effort to build a sustainable food system fit into, learn from, contribute to, and reflect global issues, efforts, and possibilities?
Our collaborative
This project is working to build a network of food studies scholars, teachers, and students at the University of New Mexico and sister institutions including Central New Mexican Community College and New Mexico State University. We need greater collaboration and capacity to tackle the food and agriculture related challenges in our state and globally. Faculty, students, and community members are invited to help us build this network. If you are interested, please email Marygold Walsh-Dilley marygoldwd@unm.edu.
Activities
The New Mexico Food Systems Collaborative joined with the Department of Geography & Environmental Studies, the Sustainability Program, and the Mallory Center for Community Geography, to host a talk by Laura-Anne Minkoff-Zern. Dr. Minkoff-Zern spoke about her recent book The New American Farmer: Immigration, Race, and the Struggle for Sustainability.
Members of the Food Study Collaborative are involved in the UNM Basic Needs Project, which finds that a third of UNM students are food insecurity and over 40% of UNM students are housing insecure. Read more about it at UNM Newsroom.