Sustainability Video Series

2020
Students in our SUST 364 Food Systems Practicum course came together to make a video series on "Decluttering Your Home," "Eco-Friendly Cleaning Products," and "Recycling."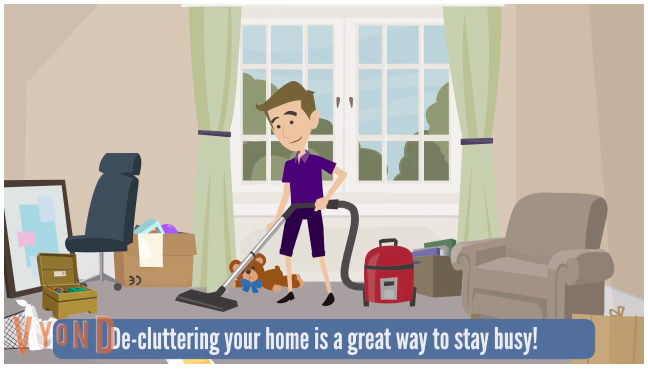 ---
Decluttering Your Home
Bored during quarantine? Try de-cluttering your home (while doing your part to reduce waste sent to the landfill).
Check out more about this topic at ABQ Stew.
Eco-Friendly Cleaing Products 
Cleaning can be a hassle, especially during our current times, but that doesn't mean it should be hazardous for your health. This video brings to attention some chemicals in common household items that can be dangerous for both you and the environment. Learn more about the production process, use, and afterlife of certain chemicals, and enjoy a simple DIY cleaning product recipe that helps you save money and resources while staying eco-friendly and healthy.
Find more on this topic at ABQ Stew.
Recycling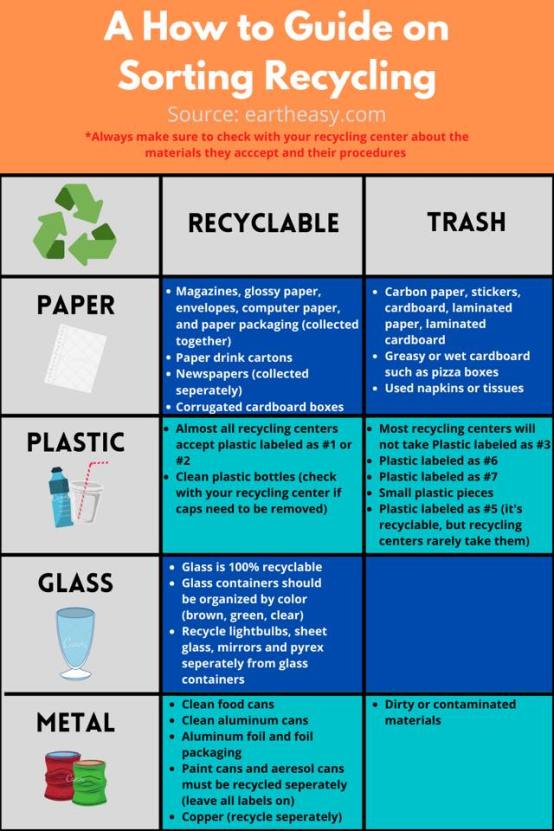 Find more on recycling at ABQ Stew.