Toxic Waste in NM: How to Identify and Protect Yourself

2020
Sustainability students create a map of toxic waste in Bernalillo county.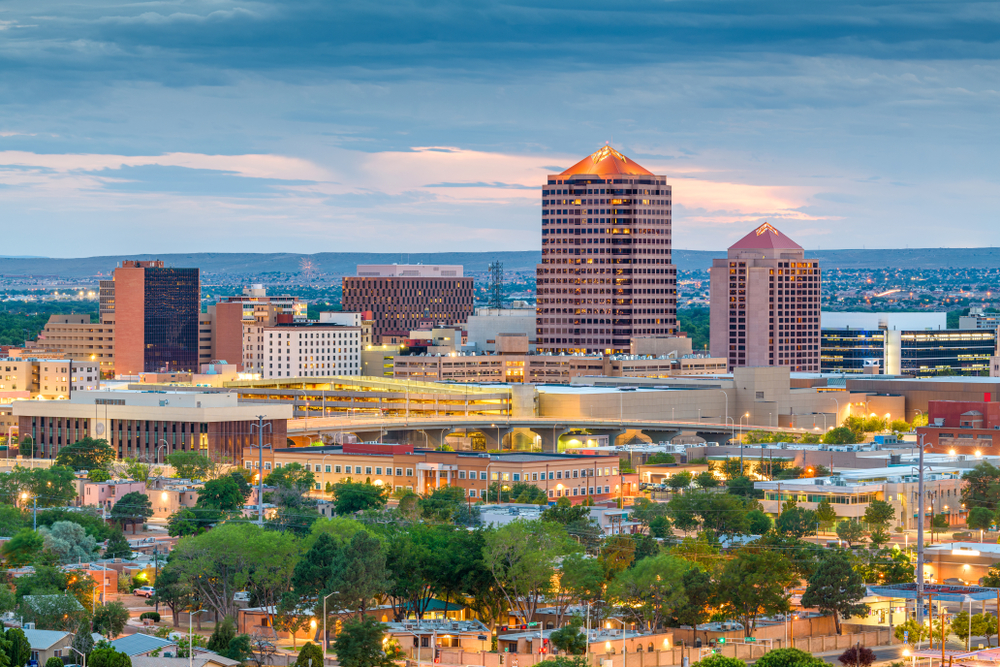 ---
This is a StoryMap created by students Adrianna Trujillo, Hector Lara, Kineo Memmer, and Zachary Trischitta in the Sust-334 Environmental Justice Practicum class. This map provides a walkthrough of Superfund and Brownfield sites in Bernalillo County, New Mexico, which are the nation's most hazardous waste sites. This map is a great resource to use to inform and protect yourself and your loved ones from toxic waste. After the interactive map portion, there are some resources on prevention and protection, including mycelium remediation and natural remedies. There are interviews with local medicine women and some protection resources of workers, information about the proposed HOLTEC site, and some ways that readers can get involved.
Find the StoryMap here.