Coalition of Sustainable Communities of New Mexico

2023
Colin Howard's Capstone project collabortated with the Coalition of Sustainable Communities of New Mexico to assist with developing a social media based communication strategy.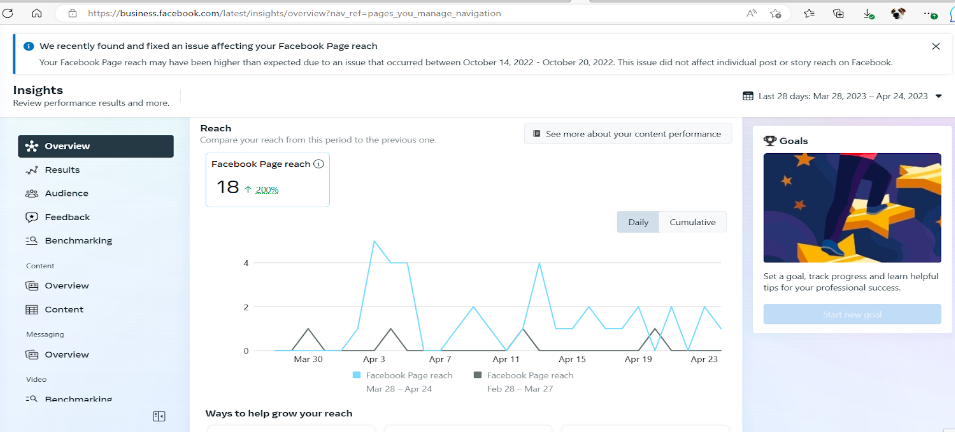 ---
The focus of this project is working with the Coalition of Sustainable Communities of New Mexico to develop a social media based communications strategy. The goal of these modes of communication is to increase information projection to the general public as well as a means to promote the Coalition's objectives and the accomplishments of their member municipalities and the Coalition.
The enactment plan encompasses:
· Contacting Gary about the Facebook account
· Seeing if he already has a SM email for the Facebook, if not then I'll make a gmail for Coalition accounts
· Making an Instagram account
· Making a Twitter account (to hold the handle from imposters, not to utilize)
· Bringing control of the Coalition LinkedIn account back to the Coalition, connect with account creator
· Linking together the Meta business suite (Links Meta products, Instagram and Facebook together to get additional statistics)
· Creating a Buffer account so that all of the social media can be managed from one place
· Create Linktr.ee for accounts
· Creating a quick guide on Social Media Statistics (what they mean, and which are important)
· "Branding Guide" and templates
· Running a training for the Coalition team to teach them how to utilize the developed Social Media strategy (platforms, management accounts, design, etc.)
Progress
All objectives are complete, barring the final three. Due to personal matters and time constraints within the initial start with the organization, the full completion of the project is projected to be within the mid-June timeframe.