The Sound of Sustainability Podcast

2018
Welcome to the first episode of the Sound of Sustainability podcast. Juliet and Rhett talk with Ramon Rivera, a student and father passionate about food justice and his project helping a local farmer grow his business.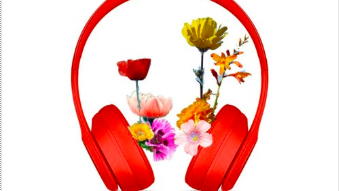 ---
Curious about sustainability and the faces behind its many movements, University of New Mexico students Juliet, Rhett and Gabriela sit down with passionate Albuquerque locals as they tell stories about their own projects and experiences in sustainability.
Check out The Sound of Sustainability here.