AASHE releases the 2021 Sustainable Campus Index
November 1, 2018 - Daita Serghi | PhD |Education Programs Manager AASHE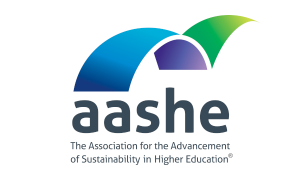 AASHE recently released the 2021 Sustainable Campus Index, a publication that recognizes top-performing colleges and universities in 17 sustainability impact areas and overall by institution type, as measured by the Sustainability Tracking, Assessment & Rating System (STARS). The report also highlights innovative and high-impact initiatives from institutions that submitted STARS reports in the most recent calendar year.
 
Average scores from past years were included for the first time in this year's SCI to allow for longitudinal comparisons and to highlight possible trends. This year's SCI includes highlights from a new, optional Points of Distinction credit that allows institutions to identify programs, initiatives, or accomplishments that best reflect their leadership in advancing sustainability.
 
Institutions that achieved the top spot overall according to institution type include:
Associate Colleges - Dawson College
Baccalaureate Institutions - Colby College
Master's Institutions - Thompson Rivers University
Doctoral Institutions - Colorado State University
 
Interested in viewing the Institutions that achieved the top spot in the 17 sustainability topic areas? Read the report here. 
 
We hope that the contents of this report will inspire students, administrators, faculty and staff at colleges and universities to work together to implement innovative solutions to sustainability challenges.