ABQ Backyard Refuge Program Workshop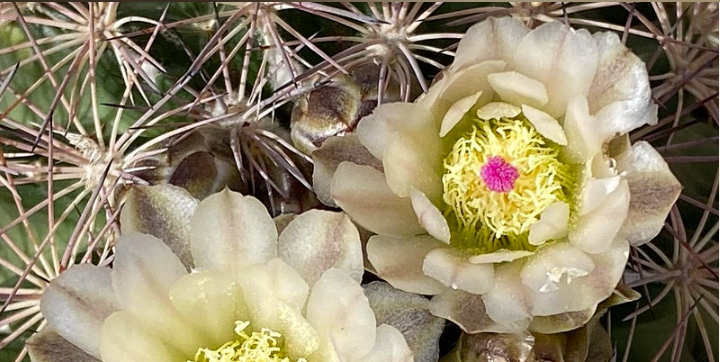 June 2, 2022 6:00 PM - 7:30 PM
4920 Rio Grande Boulevard Northwest Los Ranchos de Albuquerque, NM 87107
About this event
ABQ Backyard Refuge Program - Share space with wildlife!
Our backyards can be a window into our wondrously complex natural world, filled with extraordinary interactions and interdependencies. Learn all about the ABQ Backyard Refuge Program and how you can build a certified backyard refuge. You can build a refuge for wildlife with a patio or balcony, or just by being a lazy gardener! We'll explore the ways you can support our wild neighbors by sharing resources and being responsive to their needs.
Laurel Ladwig is a geographer and lifelong birder who has been teaching about birds and stars in informal science education settings for more than three decades. She is the ABQ Backyard Refuge Program Director for Valle de Oro National Wildlife Refuge and the Friends of Valle de Oro NWR.
Register HERE