Downtown Growers' Market Opening Day!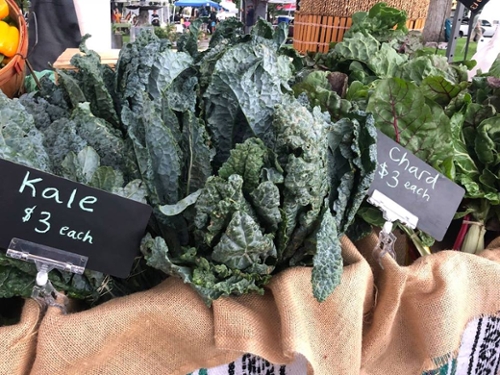 April 14, 2019 8:00 AM
Robinson Park, Albuquerque, New Mexico
Join us at Robinson Park for our first market day of 2019! Expect to find fresh, local produce, prepared food and beverage, and handmade arts & crafts. Visit the market to support local economy and local community!
Live music 10a-noon:
Lasotras
Free morning yoga: 9-9:45 am in the NE corner of the park
(All skill levels welcome!)
Please welcome Zumbini to the market with Emily!
Zumbini® combines music, dance and educational tools for parents and children ages 0-4 years.
11-11:45a in the NE corner of the park
Check out this link for Zumbini photos:
https://www.facebook.com/pg/EmilyZumbini/photos/
Bike Valet is not in operation until May.
Please bring a bike lock if you bike to the market!
Help us in our effort to reduce waste! We encourage all customers to bring their own re-usable bags, produce bags, cups, coffee mugs, utensils, straws, plates, etc.
Volunteer with us!
http://www.downtowngrowers.org/volunteer.html
The Downtown Growers' Market is a non-profit organization. Any interest in donating or sponsorship go here:
http://www.downtowngrowers.org/donate.html
http://www.downtowngrowers.org/become-a-sponsor.html