Traditional Healing Plants
March 9, 2019 1:00 PM
Casa San Ysidro: The Gutiérrez/Minge House 973 Old Church Rd, Corrales, New Mexico 87048
Second Saturday at Casa San Ysidro features medicinal plants used by New Mexico's Native and Hispanic residents for centuries.
New Mexico's Native American and Hispanic residents have used plants for medicinal purposes for many centuries. Spring is right around the corner so this is a perfect time to come out to learn about these plants and their uses.
Bring your garden gloves and dig in as we highlight the care, history, tradition, and cultural methods used for centuries in local horticulture.
The Sandoval Master Gardeners are a group trained by New Mexico State University horticultural specialists and instructors under the guidance of Sandoval County Cooperative Extension Service. The Casa San Ysdiro Stone Barn Garden is a new exhibit that allows guests to learn and interact with different local plants in New Mexico to learn their traditional uses. To exemplify education in New Mexican self-sustainable gardening, the garden has become a new site for the Sandoval County Master Gardeners demonstrating the uses and care of soil restoration, medicinal, ornamental, and indigenous plants of New Mexico.
Second Saturdays are free events that explore themes of community, creativity, tradition and innovation. Events include talks, demonstrations and hands-on experiences as well as self-guided tours of the property.
Price: Free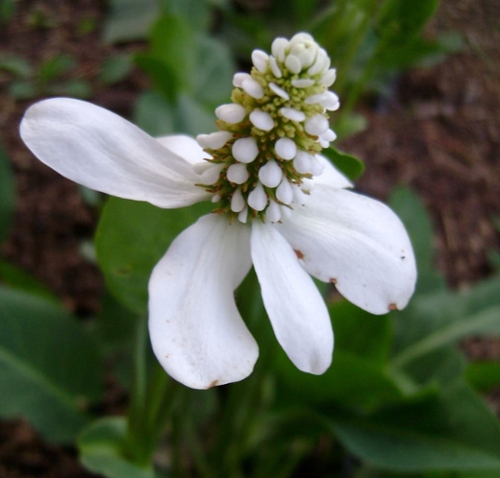 IMAGE: Yerba Mansa Photo Courtesy of Albuquerque Herbalism