Pruning and Tree Care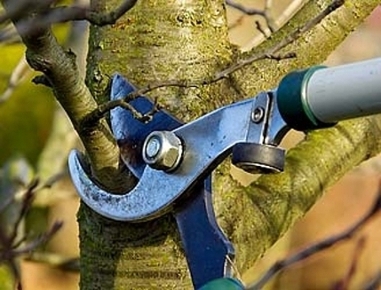 January 26, 2019 9:00 AM
Gutierrez-Hubbell House, 6029 Isleta Boulevard SW
Bernalillo County Open Space is excited to present three special events series this spring for residents interested in gardening, sustainable landscaping or the history of their local community.
All events are free and held at the Gutierrez-Hubbell House, 6029 Isleta Boulevard SW in the South Valley.
The Backyard Farming Series returns this spring with two educational workshops, led by knowledgeable experts with practical demonstrations. The series, developed in partnership with the Hubbell House Alliance, help residents transform their own backyards into thriving urban oases of food, medicine and wildlife habitat.
All workshops are held from 9 a.m. to noon. The Backyard Farming Series workshops this spring are:
"Pruning and Tree Care" on Saturday, Jan. 26.
"Flowers for Pollinators and for Your Pleasure" on Saturday, April 13.