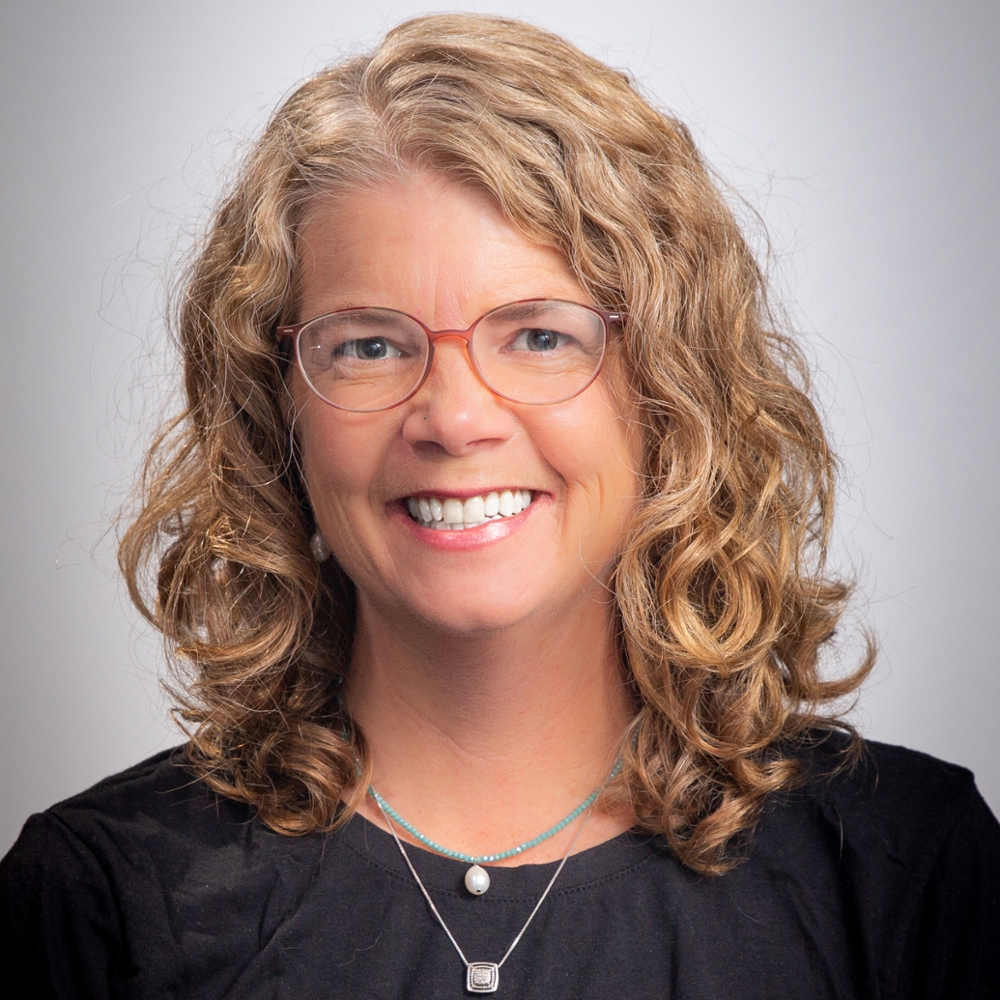 Heidi Rogers
Heidi Honegger Rogers HSC Interprofessional Education Director, College of Nursing Student Success Coordinator - APRN and Clinician Educator, Assistant Professor
hrogers1@salud.unm.edu / 505-925-1053
---
Bio
Heidi Honegger Rogers, DNP, FNP-C, APHN-BC, is a family nurse practitioner, advanced practice holistic nurse and a clinician educator - assistant professor at the University of New Mexico (UNM) College of Nursing. She currently leads the Climate Change and Public Health Preparedness course, Nursing Leadership in Population Health course, and the Theoretical Foundations and Evidence Informed Practice courses for the Master of Science in Nursing programs.  She is a volunteer faculty in the UNM Arts in Medicine Program, is a Committee Chair in the Doctor of Nursing Practice program, and has an appointment with the UNM Sustainability Studies Program. She is the Director of Interprofessional Education for the UNM Health Sciences Center, and has developed a new interprofessional education honors program as well as an integrated curriculum and experiential content around team work, collaboration, ethics, shared decision making, mindfulness health and well-being, and equity and inclusion for HSC and UNM health professions students.


Rogers has also served as the student success coordinator for the Advanced Practice Registered Nurse program and is a member of the UNM Teaching Enhancement Committee, and is an active member of the American Holistic Nurses Association Research work group and an editor of their research newsletter. She is a member of the NM public Health Association Policy Committee, and serves on the Los Alamos County Environmental Sustainability Board.  She has been a family nurse practitioner for 22 years in Los Angeles, Albuquerque, Santa Fe and Española, working with interprofessional teams and partnering with patients and communities to improve health and health care delivery models with vulnerable and underserved populations. She currently works in an integrative clinical practice in Santa Fe as part of her UNM position.

Rogers received her Doctor of Nursing Practice degree from the University of Colorado in 2015, a Master of Science in Nursing degree (1997), a Bachelor of Science in Nursing degree (1996) from the University of Pennsylvania and holds a Bachelor of Arts degree in Humanities (1990) from the University of Colorado.

Pronoun preferences: She/her/hers and the singular "they" for general use.