Home Composting Basics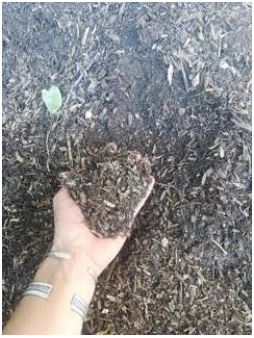 February 12, 2022 9:00 AM - 11:00 AM
Gutiérrez-Hubbell House | 6029 Isleta Boulevard SW
Gutiérrez-Hubbell House Backyard Composting Series
Bernalillo County Extension Master Composters
After missing a year due to Covid restrictions, we return to the composting workshop series. GHH is a New Mexico-Safe certified site and we follow all covid-safe practices.
Home composting is a straightforward way to recycle kitchen and yard leftovers into an excellent desert garden soil amendment. Join us for a series of (more or less) quarterly hands-on workshops at the beautiful and historic Gutiérrez-Hubbell House as we demystify composting and explore a variety of approaches suitable to different scales and situations. The workshops will present a variety of home composting methods. Each composting setup will remain in place so that participants may stop by and take a look at the on-going composting demonstration zone. You will be able to observe composting in action.
Cost and Registration: Workshops are FREE, but registration is required. Please register individually for this program so that we can assess numbers and set-up to ensure safe social distancing. To register, go to Bernalillo County Open Space event page.