Terry Horger, B.B.A.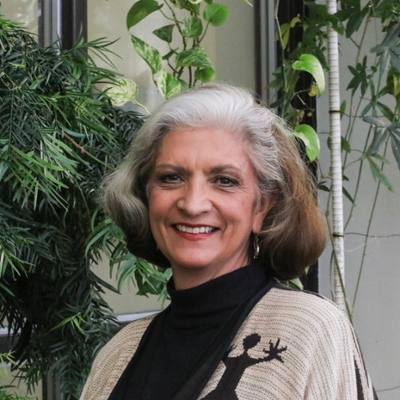 Terry Horger
Program Administrator
SSP Advisor (schedule appointments via Lobo Achieve)
thorger@unm.edu / 505-277-3325
---
Bio
I graduated with a Bachelor's of Business Administration from the UNM Anderson School of Management at the University of New Mexico in the late 70's. 
I have worked for several large corporations in various management positions and did consulting with the State of New Mexico. I also started and ran a small pot-bellied pig breeding business while I spent time with my children when they were in their formative years.
I continue to work with Professor/Director Bruce Milne in the Sustainability Studies Program since 2007. Together, we collaborate on retention of the students enrolled in our program's courses along with improving their graduation rates.
I am a firm believer in resources both on-campus and off-campus. I make every effort to connect students with the resources and/or people that will assist them with their academic requirements or what they will pursue as a career.