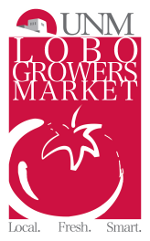 The Lobo Growers' Market 
will return on September 15
for six consecutive Tuesdays!

Join us for an evening with
Vandana Shiva on October 13
"Abundance 2015:
Earth, Health, & Wellbeing"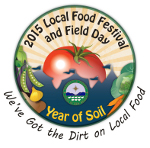 Mark your calendars for the
Local Food Festival in the
South Valley on October 11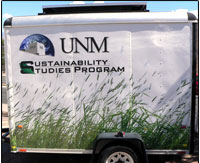 Want to plug into the sun?
Rent the SSP Solar Trailer
Or borrow our biodiesel van!