We Speak for the Trees|Storytelling and Songs for the Whole Family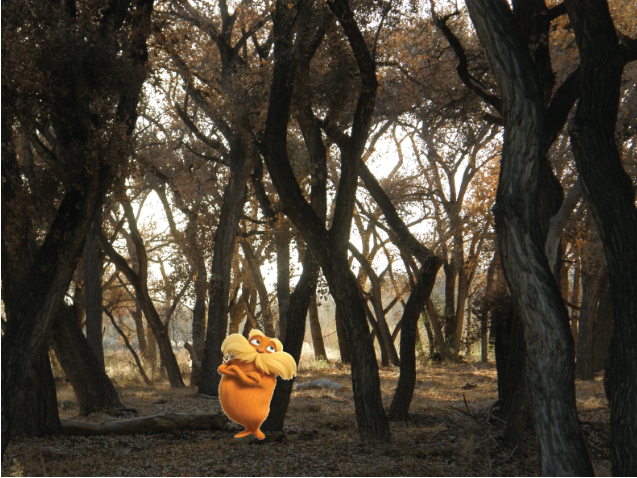 April 30, 2022 11:30 AM - 12:30 PM
The Open Space Visitor Center
Celebrating the 150th anniversary of National Arbor Day!
Nationally renowned storytellers Bob Kanegis and Regina Ress bring a delightful program of music and story to celebrate our good neighbors, the trees.
Join us at the Open Space Visitor Center for an hour of storytelling and a bit of singing (you get to sing too!) For this Arbor Day weekend, let's all be the Lorax and "speak for the trees." It will be great fun.